THE SHOP: GROOM ROOM
At Groom Room, we offer haircuts for every hair type and style. From business professionals that work and play hard, to children in need of their first cut, we've got you covered.
We are a neighborhood barbershop dedicated to building relationships through quality haircuts and clever conversation. Our motto? Come as you are – and leave looking your best.
If you're in the Durham area and searching for a barbershop that can provide you with the most popular hairstyles, new or old, be sure to stop by Groom Room today at 2716 Chapel Hill Road in Durham, North Carolina.
Press Features:
Blue Devils Trust Their Heads to 1 Man - Durham Herald Sun (2010)
Intelligently Ratchet (filmed live from Groom Room) - Click here to watch (2016)
Durham's Black Owned Businesses | Episode 1: THE GROOM ROOM - Filmed by Sarah Kaboom - Click here to watch (2016)
ERIC CARDIN, OWNER
Founded in 2016, Groom Room is owned by Master Barber, Eric K. Cardin.
It is no coincidence Eric has a passion for a profession that gives it in return, because barbering has played such a prominent role in his family heritage. A proud native of Durham, Eric is the great-grandson of Archie Charles Artis, who founded the city's first African American barbering school in 1946.
In pursuance of the family profession, Eric attended Harris Barber College before acquiring over 15 years of experience working at J&S Barber Shop under the guidance of renowned Master Barbers, John Scotton and Mario Little.
Today, Eric operates Groom Room alongside a team of skilled barber professionals happily servicing the Durham community.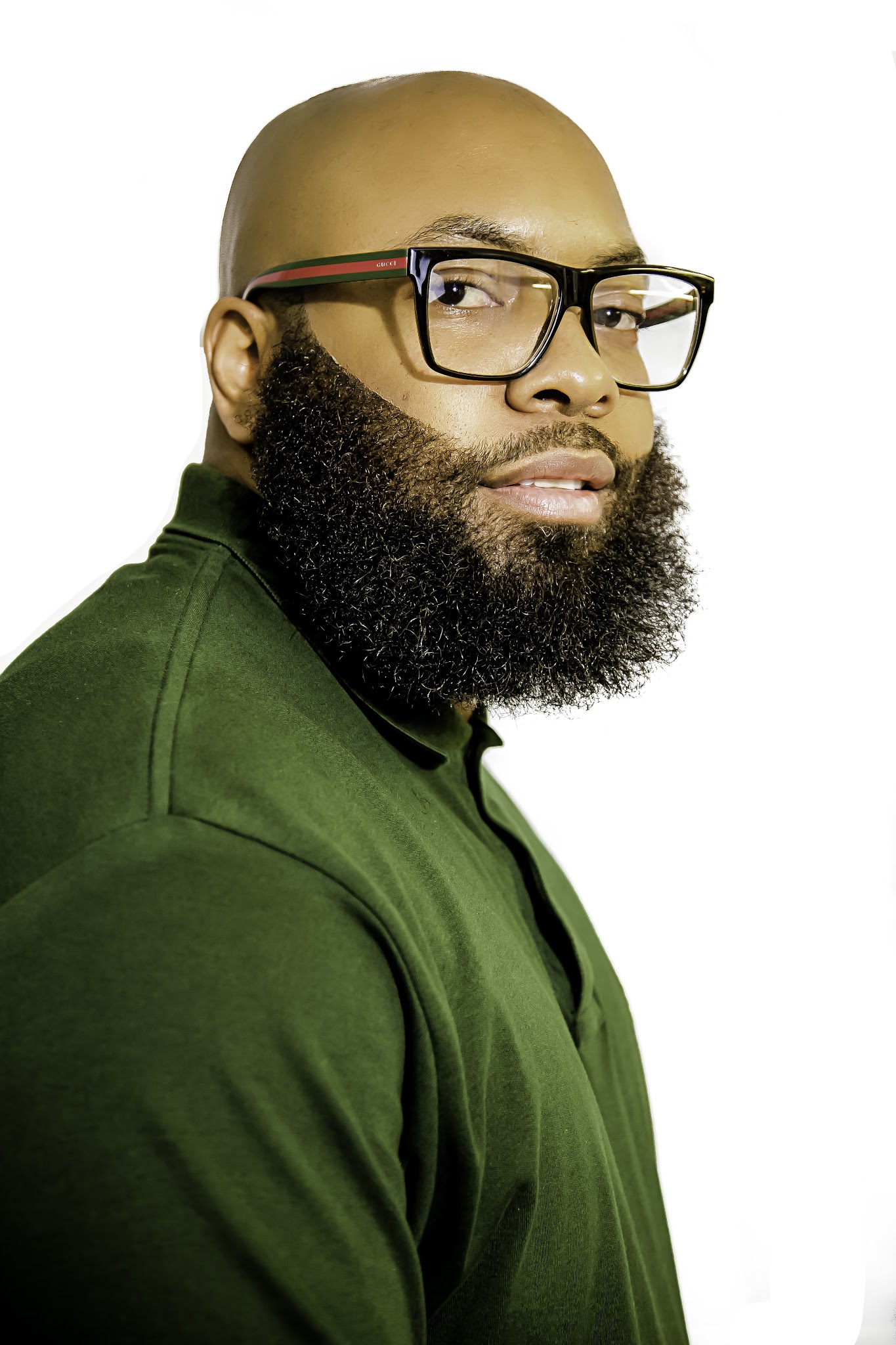 NICK EVANS | MASTER BARBER | 13+ YEARS EXPERIENCE
Follow on Instagram @Cutz_That_Count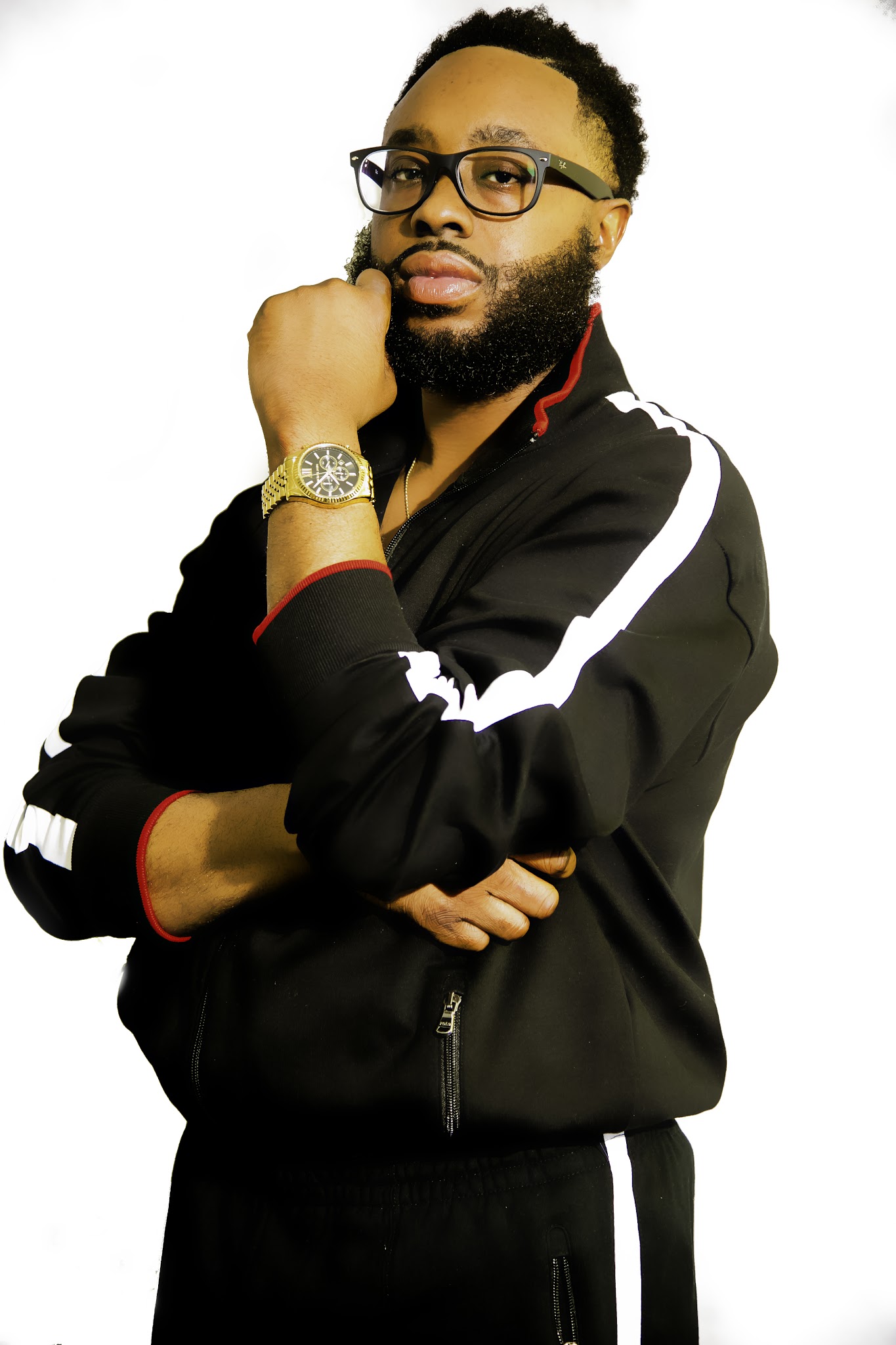 JASON WILLIAMS | MASTER BARBER | 15+ YEARS EXPERIENCE
Follow on Instagram @JasonLWallace_MasterBarber